Manuals and User Education
Our professional staff of Engineers, Drafters, Writers, Desktop Publishers and Clerical personnel work in close cooperation to create a totally comprehensive engineering package for our customers. Our involvement with the design, operation, and testing of train equipment allows us to integrate engineering data into technical publications that are both timely and accurate.

Quality documentation is essential to support a quality product. Rail Transit Consultants works with customers to generate high-quality, practical materials that meet all our customers technical publication and training needs.

Our experience includes the compilation of Operator's Instructional Manuals, Heavy Repair and Overhaul Maintenance Manuals, Running Repair and Servicing Manuals, Illustrated Parts Catalogs, Special Tools and Test Equipment Manuals, Training Manuals and Safety Procedures.

Our Publications are professionally developed and are formatted, illustrated and organized to be easily read and comprehended. Our writers are experienced at creating materials that effectively communicate the most intricate and complex technical theories and concepts.

High-quality publications are generated by working from engineering drawings, sketches, photographs, engineering procedures and reports, as well as, engineering models and prototypes to provide the following:

• Operating Instructions,
• Maintenance and Repair Procedures,
• Description and Theory of Operation,
• Troubleshooting,
• Overhaul Procedures,
• Safety Inspection, and
• Test Procedures.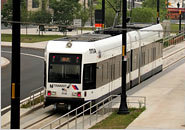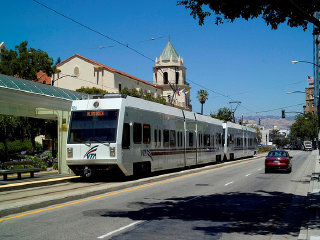 901 South Railroad Street
Penn, PA 15675
Phone: (724) 527-2386