Illustrated Parts Catalog
Rail Transit Consultants provides the expertise necessary to produce Illustrated Parts Catalogs, Illustrated Parts Breakdowns, Comprehensive Parts Lists and Bills of Material.

Our Computerized Drafting Department generates graphics and database structures using the most advanced software: AutoCAD / Inventor, MicroGrafx Designer, Corel Draw, Ventura Publisher, Power Point, Microsoft Word, Microsoft Excel and Microsoft Access.
Customized Training Programs
Rail Transit Consultants provides progressive training materials to keep pace with the rapidly growing and changing technology within the Rail Transit Industry.

We will customize training materials in any format that meets the requirements of the customer. Typically, training documentation includes, but is not limited to the following:

• Instructor and Student Guides,

• Outlines and Lesson Plans,

• Training Manuals,

• Classroom Instruction,

• Video Training,

• Instructional Evaluation Systems, and

• Laboratory Instruction using Hands-On practical experience.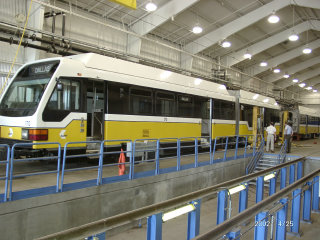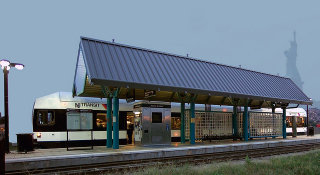 901 South Railroad Street
Penn, PA 15675
Phone: (724) 527-2386